---
In order for the vacation to go perfectly, you always need to think through the most important things in advance, for example, such as housing. If you are traveling with family or friends to Crete, think in advance about the place where you will be staying. Akrotiri villa complex is the best choice for a comfortable and unforgettable stay.
---
All villas are designed and custom built in an original and unique style. The buildings are built on two levels. On the first floors there are fully equipped kitchens with all necessary appliances, utensils, refrigerator. Also on this level is the living room, spacious, with soft sofas and stunning floor-to-ceiling panoramic windows.
---
The villas are decorated in light colors with wood finishes, large chandeliers and beautiful designer furniture. The bedrooms are equipped with comfortable furniture, TVs, air conditioners and other furniture attributes. The bathrooms are large, with stunning luxury finishes and a complete set of toiletries, bathrobes, slippers.
---
On the territory of the courtyard, guests can enjoy a large swimming pool with a relaxation area with sun loungers, umbrellas, beach towels and tables. But the most important thing is the panoramas that open from anywhere in the villa.
---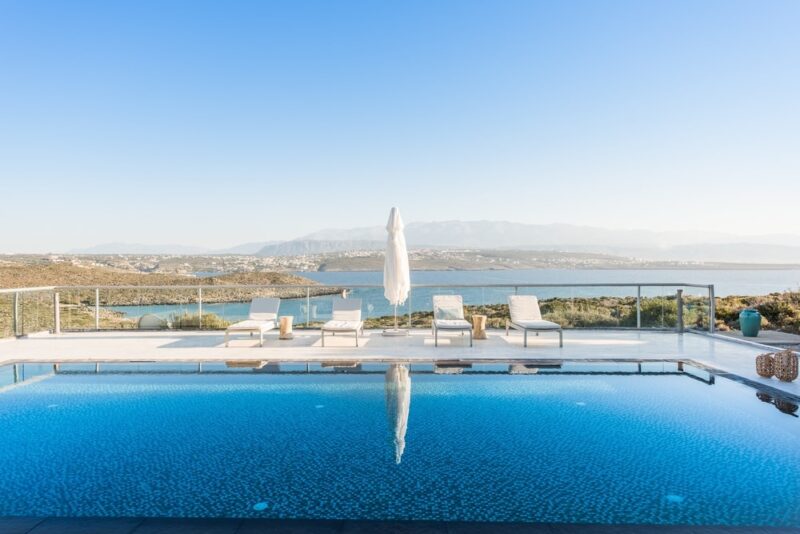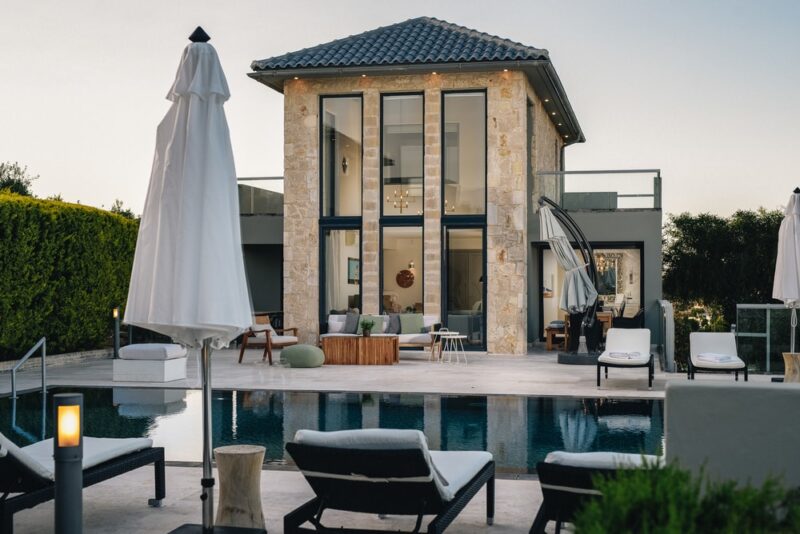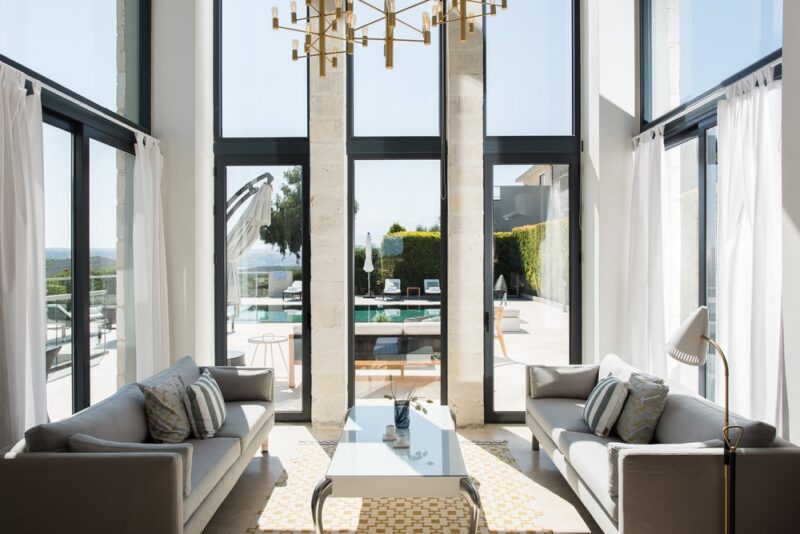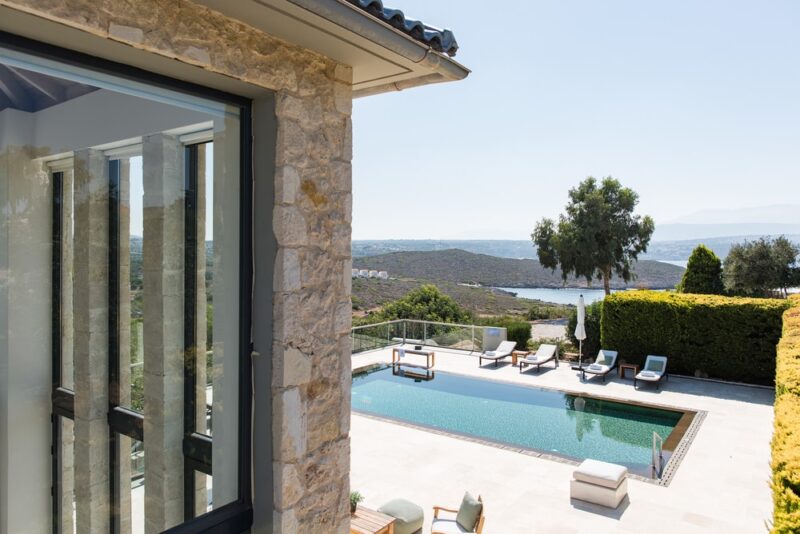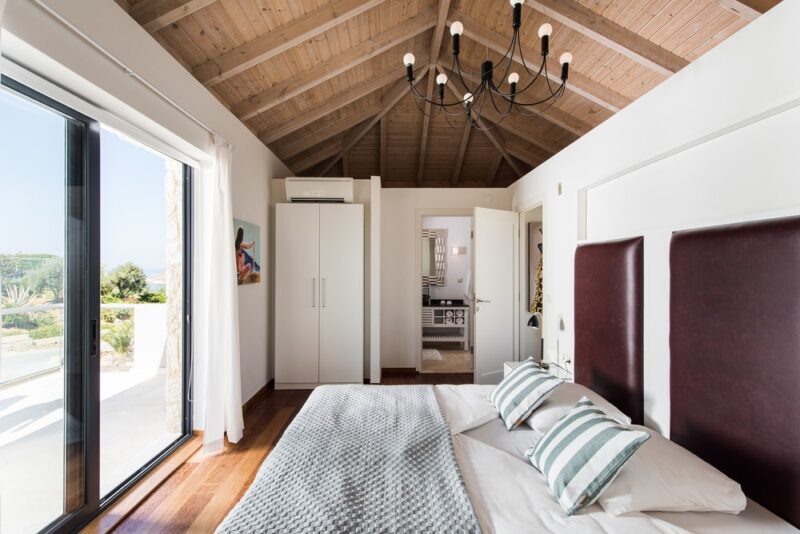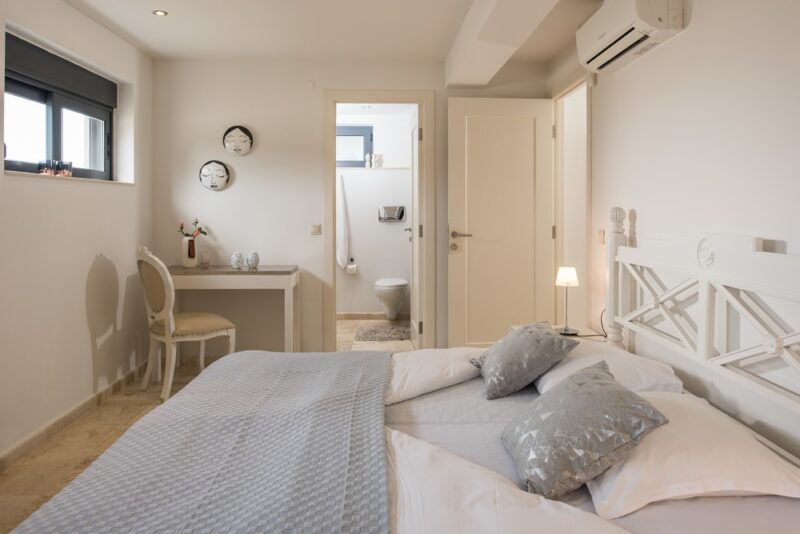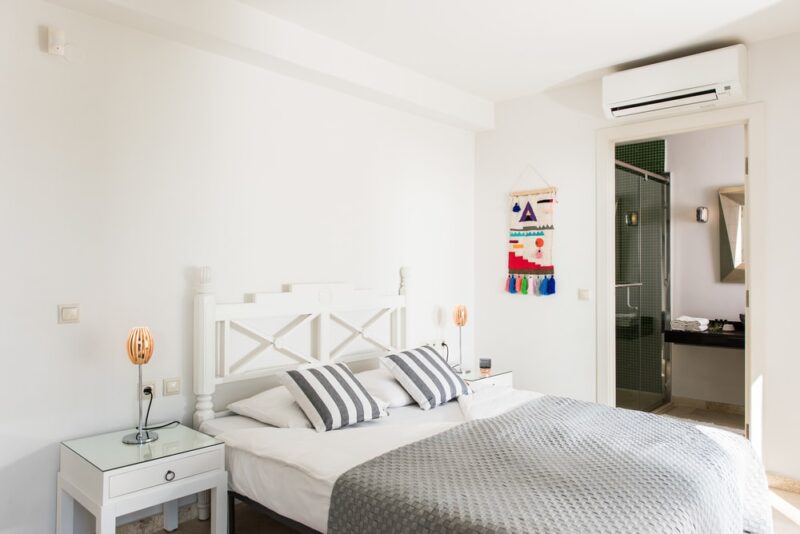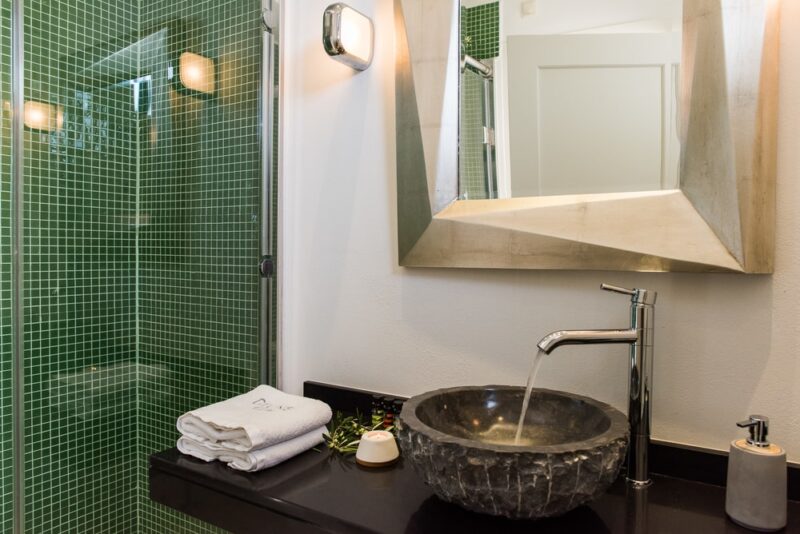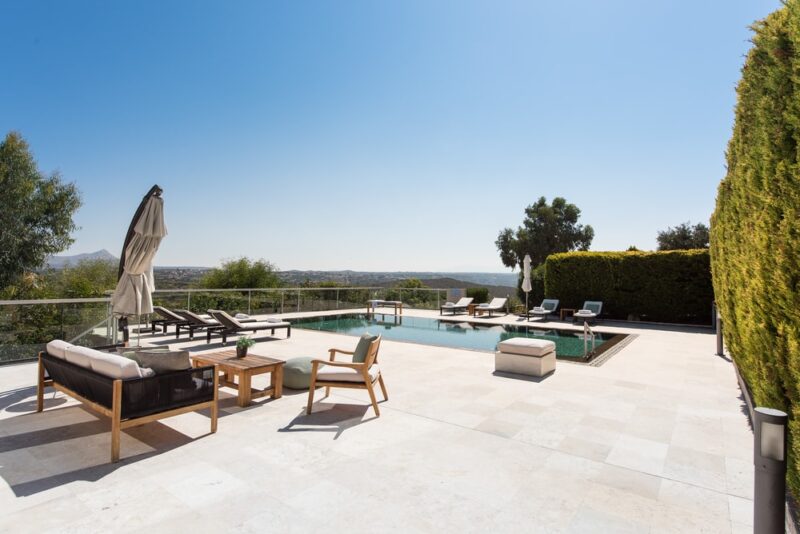 is an ideal place to relax with a large company or family. There is everything you need to feel the color and atmosphere of Greece, to observe its incredible nature. Before your eyes will open views of the sea, lush green gardens. The villa is located near the sea, you can listen not only to the sound of the waves, but also to the incredible fragrance of orange and olive groves.
Crete will give a lot of positive emotions, good mood and unforgettable impressions. And accommodation in the villas of Akrotiri will make your stay as comfortable as possible so that you can feel at home!