---
Corfu is one of the most picturesque and green islands of Greece. That is why travelers from all over the world come here to enjoy the unique color, authenticity, traditions and comfortable villas that are offered to tourists.
---
Villa Amelia is located on a green hill, not far from the picturesque villages of Viros and Perama. The villa is truly amazing. The panoramas that open before her are incredible: on the one hand, sea landscapes, on the other, mountain views. You can observe all this only while living at Villa Amelia.
---
Just a couple of minutes drive and you can reach the center of Corfu town to stroll along its streets, wander through souvenir shops or sit in a tavern to taste amazing Greek dishes and wines.
---
The villa combines elegance, comfort and modern style. You can find all the necessary amenities for a comfortable and cozy stay. All rooms are equipped with necessary furniture, electrical appliances. The bedrooms have individual air conditioning and flat-screen windows with satellite channels. Wireless Internet is available throughout the villa.
---
The interior is made in light shades, with the addition of gray or brighter decorative elements. The villa really looks luxurious and cozy, but the real gem is its outdoor area. The yard is designed for the perfect holiday – you will have at your disposal a huge dining area for everyone living in the villa. And also an incredible place for a romantic getaway – a large sofa with pillows and a tippet. In the evening, amazing decorative lighting will await you, which creates a romantic atmosphere – this is the perfect place to spend time with loved ones.
---
The villa also has a large swimming pool with panoramic sea views. If you are looking for the perfect, heavenly holiday in Corfu, then this villa is just what you need for a fabulous vacation. Luxurious amenities, modern style and a full range of comfortable services will be at your disposal for an amazing holiday.
---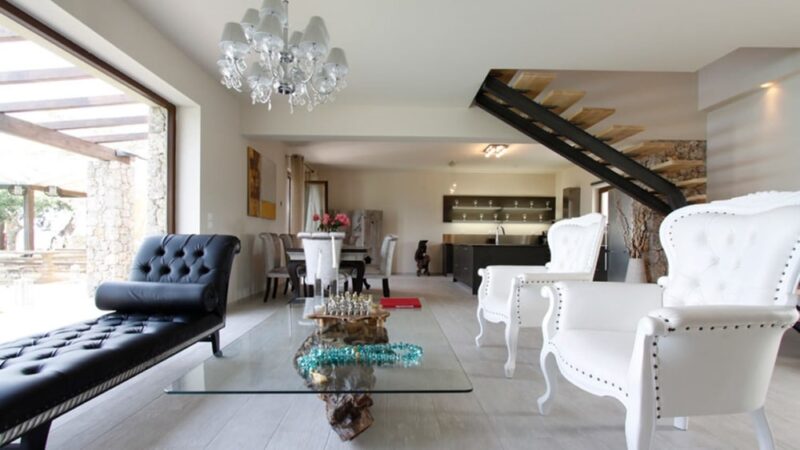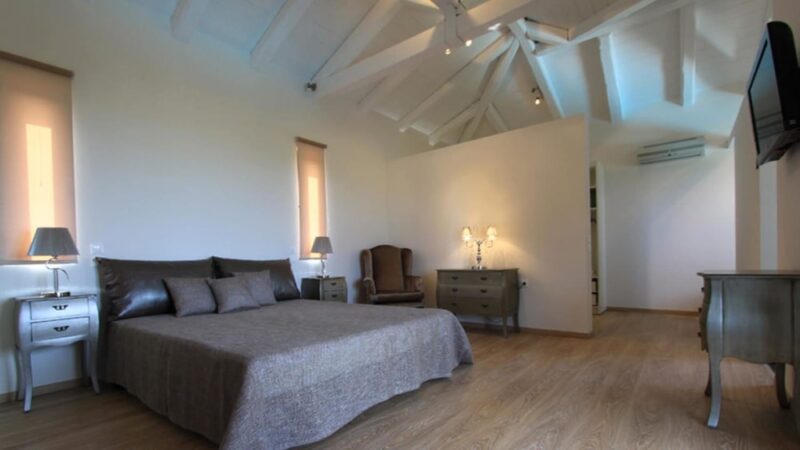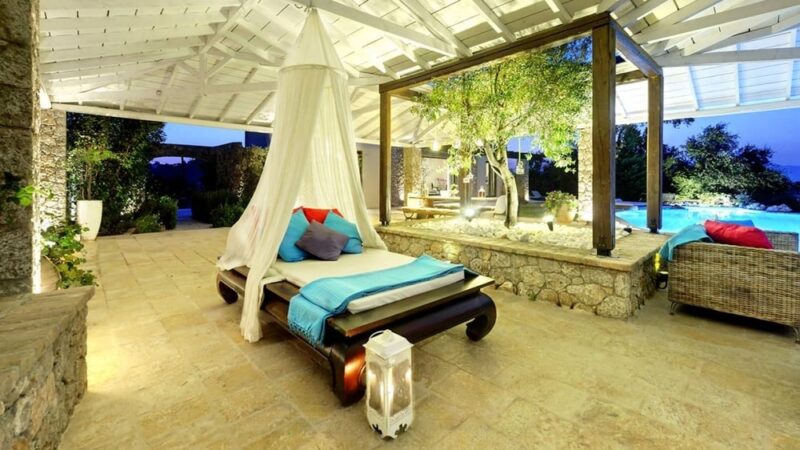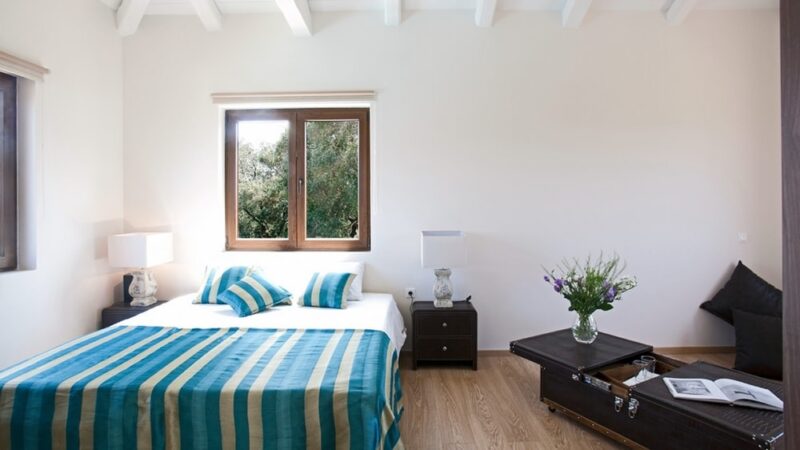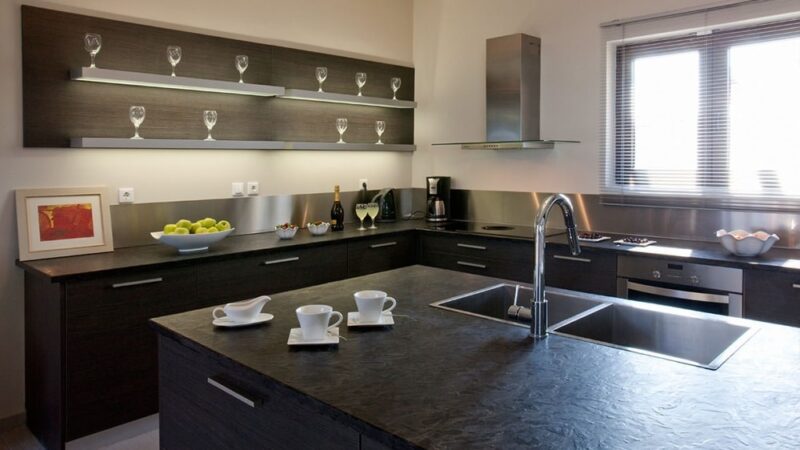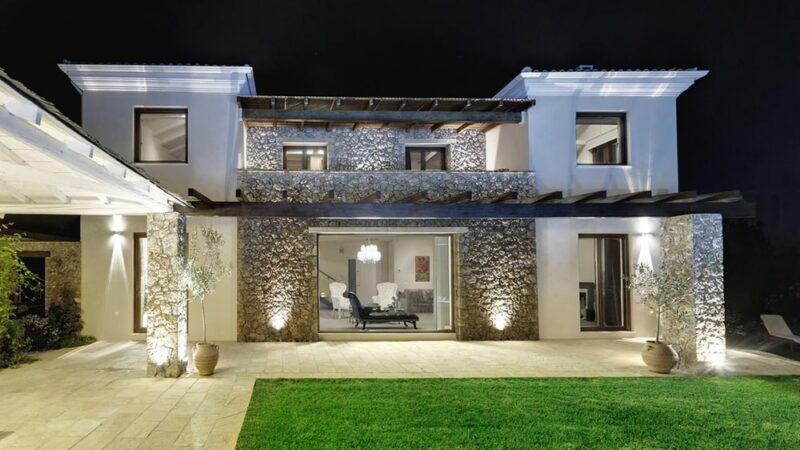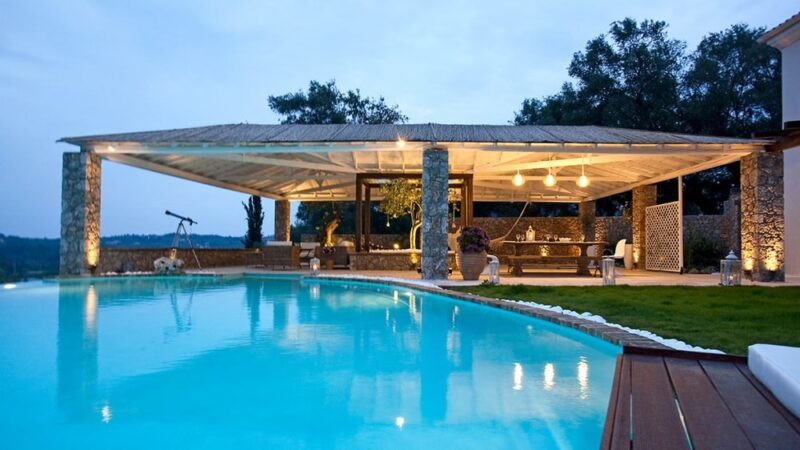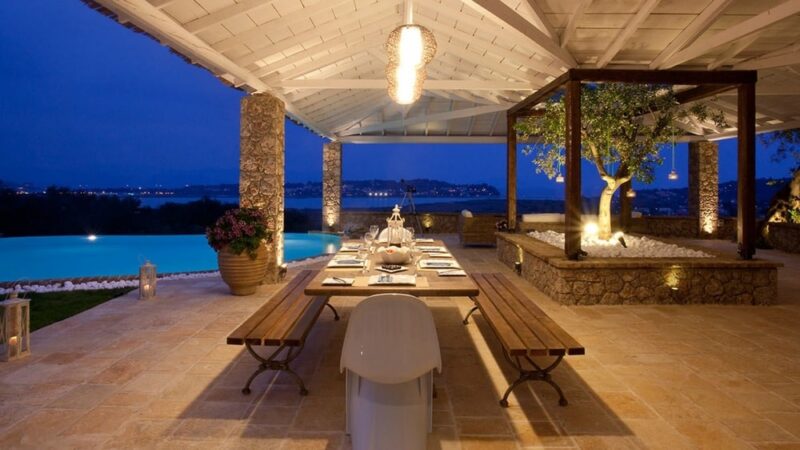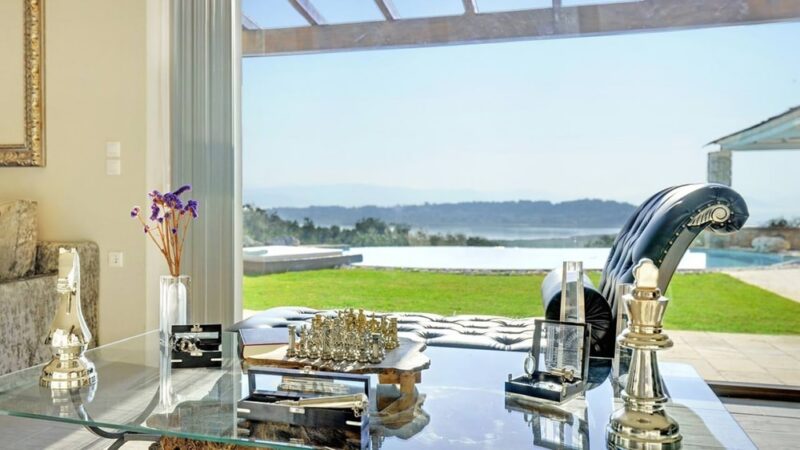 .