YOU DESERVE A GREAT HOLIDAY!
Relax in style at AMANZOE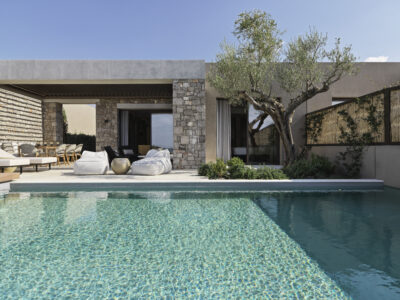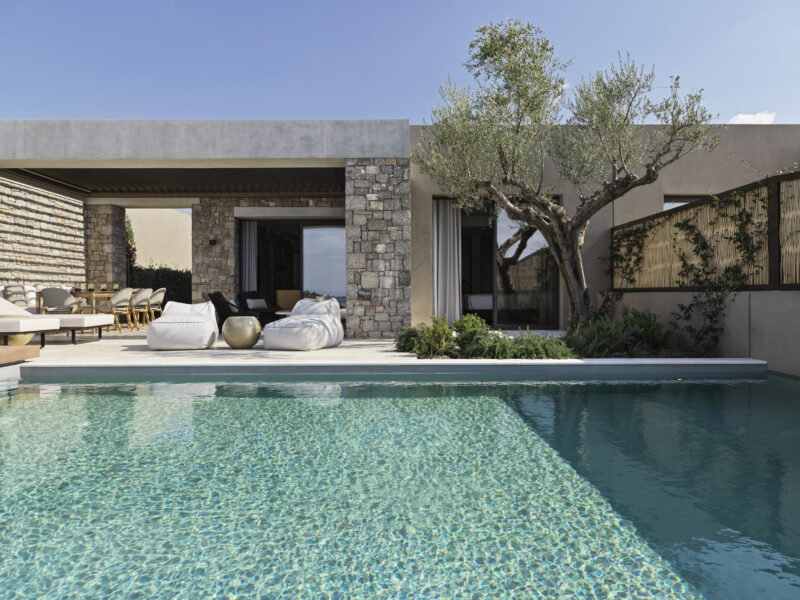 A place where Energy is Liberated Where the hills of the Peloponnese meet the Ionian Sea, you can discover a prime sustainable destination called Costa …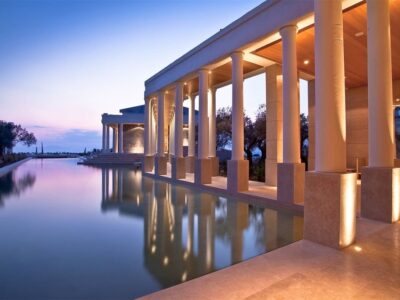 Real estate tour to Greece Greek real estate is a "tidbit". Here, in the center
Read more...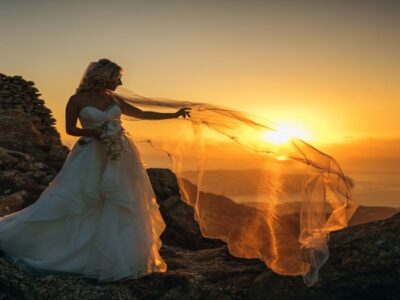 A symbolic wedding ceremony on the island of Mykonos #1 Why Mykonos Starting to think
Read more...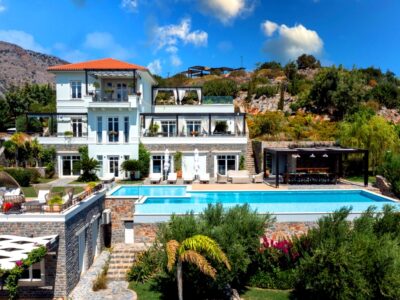 Villa for rent -Creta With its luxurious interior and outstanding location offering breath-taking views of
Read more...